For 48 hours get free shipping on all online orders over $20!
Yes, you read that right...
FREE SHIPPING when you spend $20 or more!
We know what we'll be doing tonight: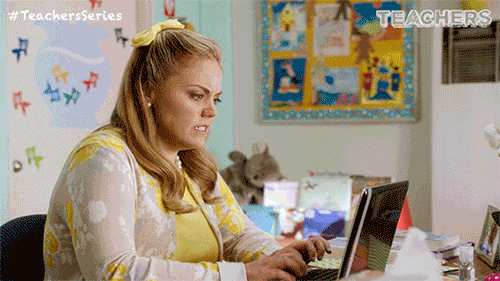 Free Shipping Offer Terms and Conditions:
• By participating in this promotion the participant agrees to these terms and conditions.
• Offer is valid on eligible online transactions made during the promotional period.
• Offer valid 12:01am 5/7/2018 to 11:59pm 6/7/2018 inclusive.
• An eligible online transaction is defined as an order made during the promotional period with a transactional value of $20.00 AUD or more.
• The purchase of gift vouchers are not included as part of an eligible transaction.
• Offer valid online only. Offer cannot be redeemed in store.